Quality Pool Service in Dallas – Fort Worth
Willsha Pools has a team of professionals that provides servicing, cleaning, and maintenance year-round for our clients. From weekly servicing to one time pool cleanings, our team can fit your pool care needs.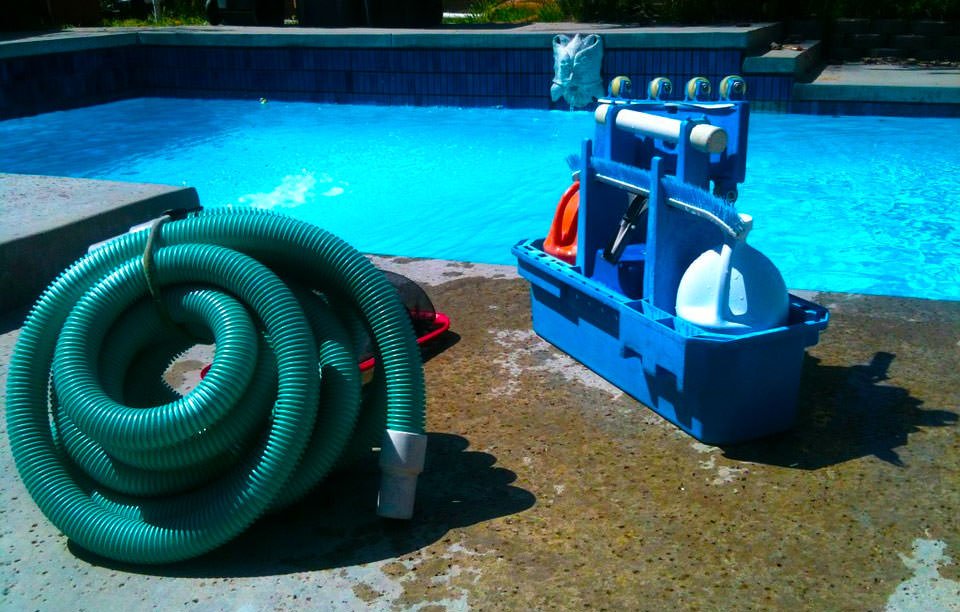 All of pool serving professionals are trained in the latest industry standards to make sure your pool is ready for a safe swimming experience. Our team can cater our services to fit your needs, but our primary cleaning services include:
Cleaning pool skimmer and pump baskets
Backwashing pool filter and sand filters
Check equipment pump, timer, pressure
Check pool sweep
Leak detection
Clean wall screen
Test pool water and total dissolved solids
Add pool chemicals to balancing water (chemicals included)
Surface net cleaning
Equipment checks
Willsha Pools also offers full service pool cleaning and maintenance that includes:
Complete pool vacuuming
Brushing pool walls, steps, and tiles
Net cleaning complete pool
Pool Cleaning Service
Everyone is different when it comes to their pool cleaning needs. We have families that just want one good cleaning per year and they handle the rest to clients that want weekly pool cleaning and maintenance.
Willsha Pools can take the worry out of your pool care. Below are some of the popular pool cleaning schedules:
Weekly pool cleaning service
Bi-monthly pool cleaning service
One time cleaning for special events
Vacation pool sitting and cleaning
Rates depend on the size of the pool, whether there are trees nearby, and any additional features/extras your pool contains.
All of our pool servicing programs include the chemicals, equipment checks, and pool cleaning so all of our work is guaranteed. If your pool has an algae bloom or water balancing situation, we will correct the water at no additional charge.
Pool Maintenance
Along with our pool servicing programs we offer pool maintenance. This includes water chemical maintenance, checking pool chemicals, and equipment maintenance.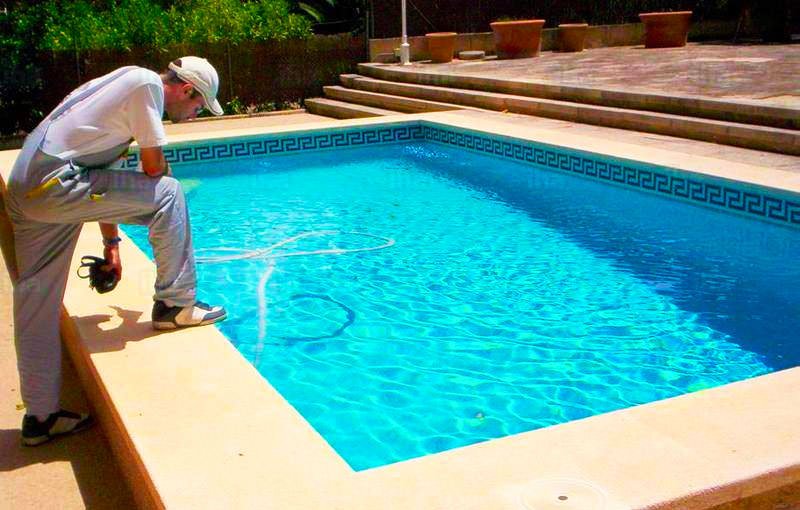 Pool Chemical Maintenance:
Chlorine
Chloramines
Potential of Hydrogen (pH)
Total Alkalinity (TA)
Calcium Hardness (Water Hardness)
Cyanuric Acid
Temperature
Saturation Index
Salt content (saltwater pools)
Total Dissolved Solids (TDS)
Pool Equipment Maintenance:
Skimmer basket emptied
Verify skimmer parts are functioning correctly
Monthly filter backwashing for DE filters
Weekly backwashing for sand filters
Check and clean all wall and finger screens
Monitor values for suction and circulation adjustments
Pool Equipment Repair
Our team of experts can help diagnose and repair your pool equipment. Please review our dedicated page on pool equipment repair for more information and details on how we can help.
Willsha Pools guarantees our pool technicians work and will make sure your pool is ready when you decide it is time to enjoy it.
If you have any questions, give our team a call or contact us.