Welcome
Build your dream backyard.
Willsha Pools can help plan, design, and build your dream pool and backyard project.
Our team of professionals provides custom pools, remodeling, servicing, outdoor kitchens and more.
Read more about each service we provide and feel free to contact our team with any questions!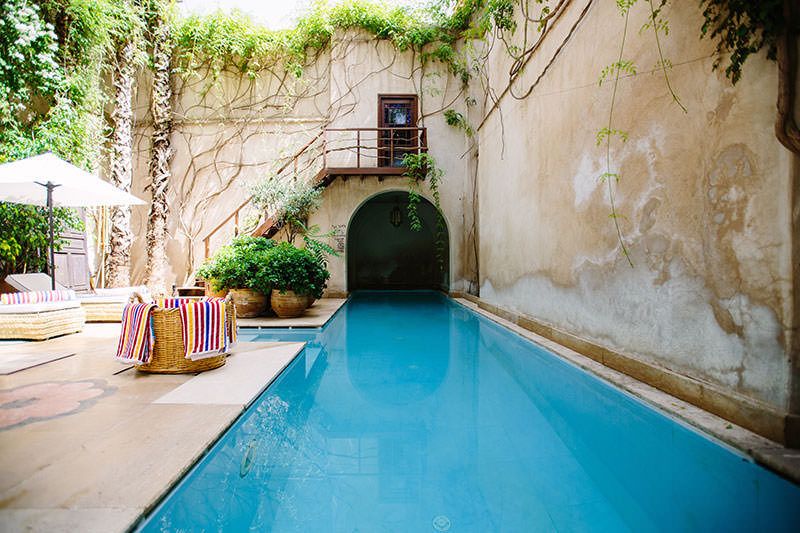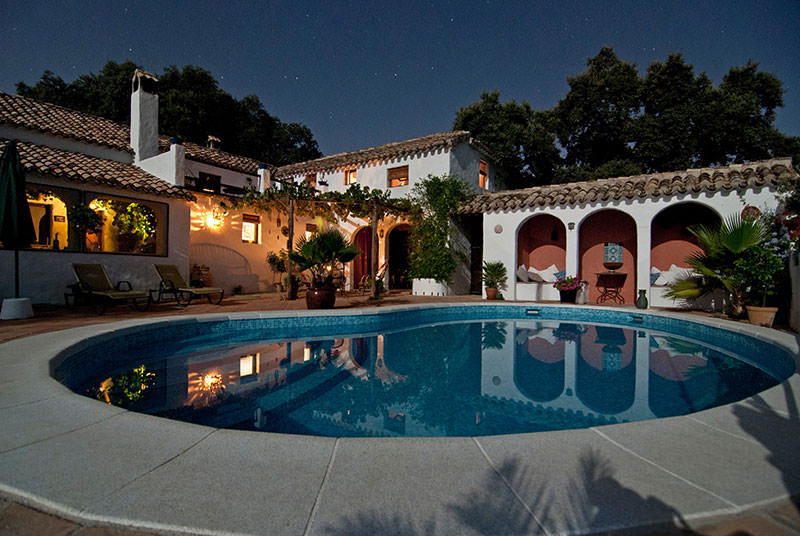 What We Do
Willsha Pools provides the following services for our customers.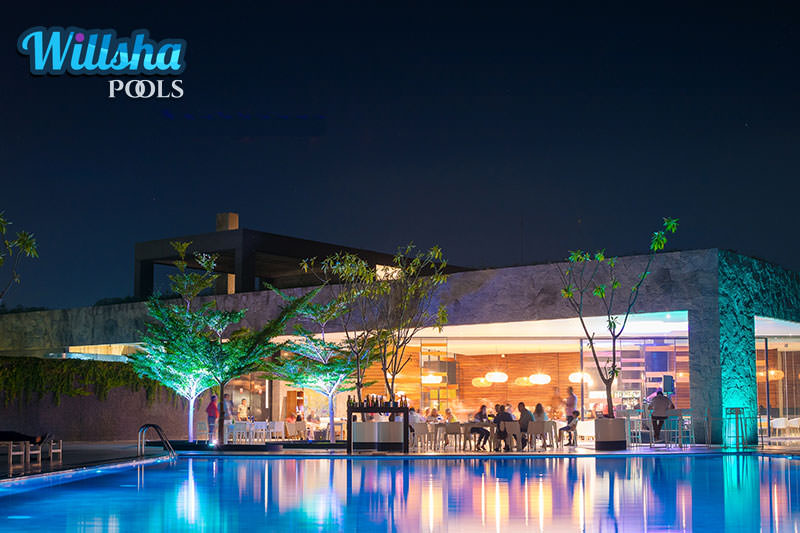 Why Willsha Pools?
Willsha Pools is one of the leading pool companies in the Dallas-Fort Worth area with over 10 years of experience. Our team of professionals have completed backgrounds that range from construction and engineering to design and architecture. With this experience we build custom pools and backyard structures that are beautiful and last the test of time.
There are likely dozens of questions you have about building or planning your pool project. You will be please to know that our team is here to answer any of your questions and help you along the process. Our goal is to help ensure that you're making the right decisions and that your backyard vision comes to reality.
Please feel free to browse our site for additional information. You can also contact us at any time with any other questions.